Hill Country Tiny Houses
In the beautiful Hill Country of Kerrville, Texas!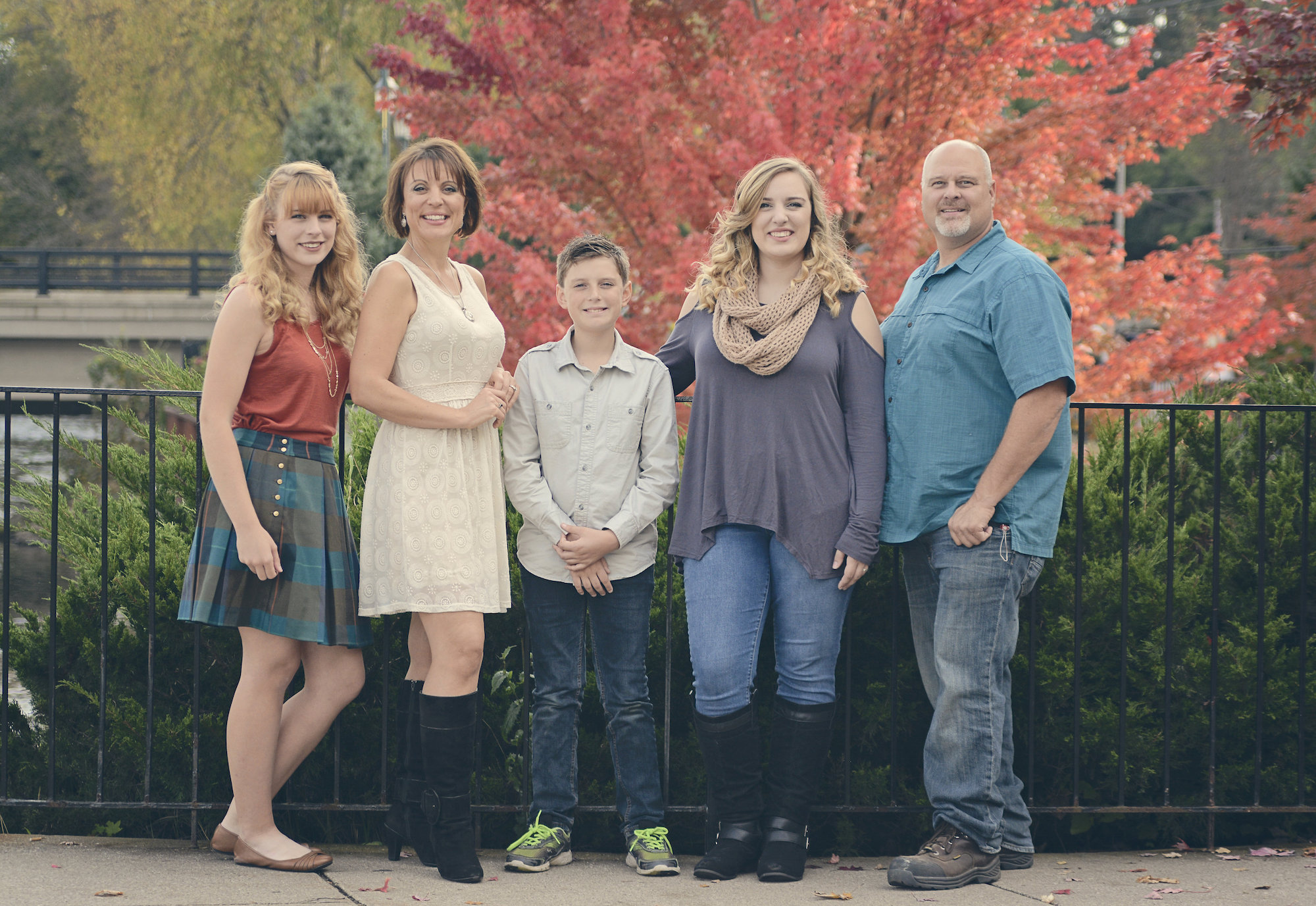 We are a Family owned Business in the Hill Country of Texas.  Todd has been building and remodeling houses for 15 years.  Shari has been designing homes and doing online marketing for that long as well.  Our oldest daughters have torn apart a house and remodeled it with their Dad during their High School years and now work remotely from college doing accounting and marketing.
Today, our youngest son, Andrew, builds alongside his dad carrying on the family legacy.  After building our own tiny house to become debt free and travel while we homeschool our last child, we had many requests to share our findings with the world so Hill Country Tiny Houses was birthed!
Please Submit Your Information Below!
WHAT OTHERS ARE SAYING ABOUT OUR TINY HOMES
Todd works with excellence. His attention to detail and skills as a craftsman are top notch.
Clint Fiore
Shari has an eye for design and making spaces functional and peaceful.  Her well thought out tiny spaces will serve families well for years to come.
Wanda Lee
Todd is an incredible builder! I've watched him create beautiful masterpieces out of wood.
Lois Snyder
GOT QUESTIONS?
Email us at hillcountrytinyhouses@gmail.com
The Vintage Retreat
Handcrafted by Hill Country Tiny Houses, the Vintage Retreat features not only a loft bedroom, but a private master bedroom, a Murphy queen bed with fold out desk, 2 vintage stained glass windows, barn wood and ship lap on walls, a white farmhouse sink, a set of french doors and a slider off the master bedroom, 2 fold down decks, 2 steel built slide outs, a 48″ antique vanity, a full size jetted tub and a hand made movable island with cherry butcher block counter top.
The Vintage Retreat is built on a custom made 40 foot Trailer. There are 384 sf with the 2 slide outs and an additional 70 sf with the loft.
The Vintage Retreat starts at $80,000.
The one you see here with all the upgrades is $95,000 including all appliances.
We have a special offer of 10% discount on all orders placed by February 28, 2018.
Orders take about 6-8 weeks to fulfill.
The other 2 models we offer start at $60,000.
We offer a 399 sf Park model and a 33 foot Tiny House on a Gooseneck Trailer with one slide out.
What Motivates Us?
My husband and I started Hill Country Tiny Houses so we could work together doing what we love each day.  He's the Master Builder and Craftsman and I am the Director of Marketing and Design.  We make a great team:  I dream it, he builds it, then I get to share it with the world! The challenge to create small spaces where families thrive and feel happy day in and day out motivates us to get out of bed in the morning.  
Our mission is providing next generation housing solutions so people can enjoy financial independence, stronger families and more freedom. Helping others say NO to mortgage debt and beat the system with creative housing while still enjoying the American dream of home ownership is our founding axiom.
Our next big undertaking is creating The Oasis, an entire Tiny House Wellness Village in the hill country of Kerrville,Texas.  We are working with the city for permits and zoning.   It will be a strong community focused on total wellness for spirit, soul and body. A successful model like this can be duplicated world wide! That's the legacy we strive for! If you are interested in learning more, please join our newsletter using the form above.